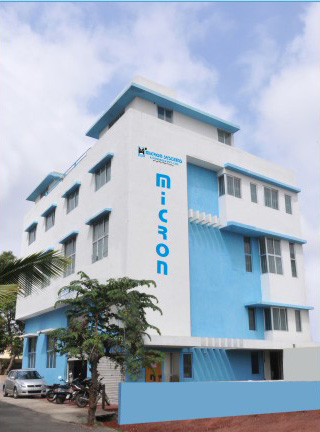 The world is gearing towards sustainable solutions. At Micron System, we play our part by offering products and solutions that reduce the carbon foot print.
We are an ISO-9001:2015 Certified Company that manufactures Microprocessor-based servo stabilizer, power conditioning equipment, and sustainable energy solutions. With his immense knowledge and vast experience in the Electrical Industry, Mr. S Sabapathy B. E. founded Microns Systems in 1994. With more than 22 years' industry experience, we are India's number one in stabilizing power. Having successfully completed over 78,584 installations across India, Sri Lanka, and African countries, we have become an Icon of Stability in this Industry. Our products and services include Online / Offline UPS, Stabilizers, Isolation Transformers, and sustainable energy solutions.
At Micron System, we are committed to offering greener solutions such as Solar Solutions and Power Quality Audit. We are proud to be the only stabilizer manufacturer in India to design, develop, manufacture and install up to 2000 KVA, 3-Phase, Oil Cooled, LT version – Automatic Servo Controlled AC Voltage Stabilizer for Enterprise power conditioning.