Mr. Sabapathy Subbaiah, founder and the Managing Director of Micron Systems, has more than two decades of experience in the realm of power and energy solutions. He has been associated with micron since 1994 and has been instrumental in bringing innovations and strategic changes to the company that enabled Micron to stay ahead of competition
Mrs. Chandrakala is a director at Micron. With 15 years of experience in the field of administration and operations, she shares the responsibility of keeping Micron future ready. Her vast experience in the field of administration has helped us serve our customers better while ensuring hassle free and smooth operations.
OUR TEAM MEMBERS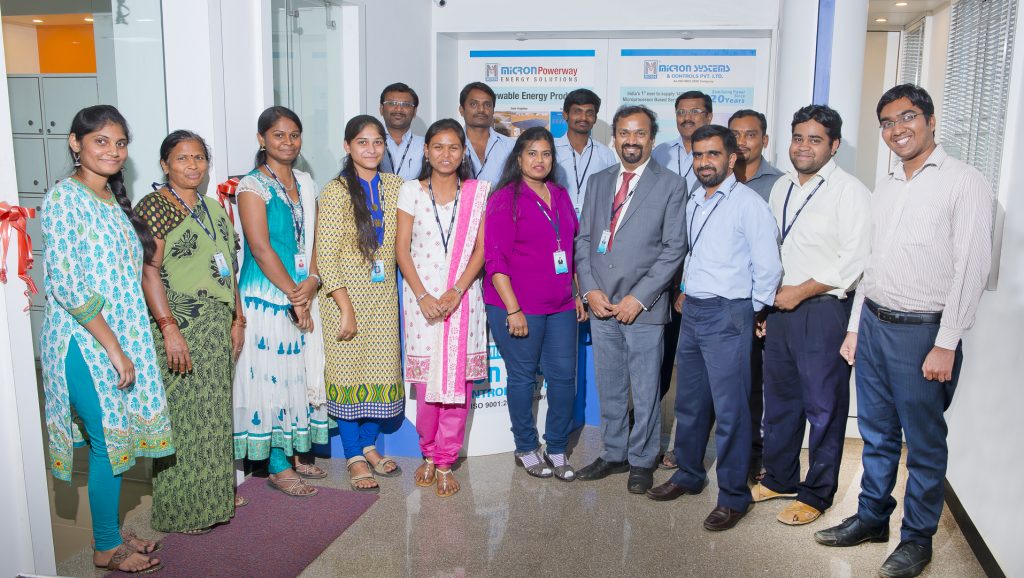 Our team is our greatest asset and they are passionate about results. The team at Micron relentlessly works towards bringing solutions and services that makes a difference to our clients' business. Each and every one of our employee represents the spirit and commitment we stand for.