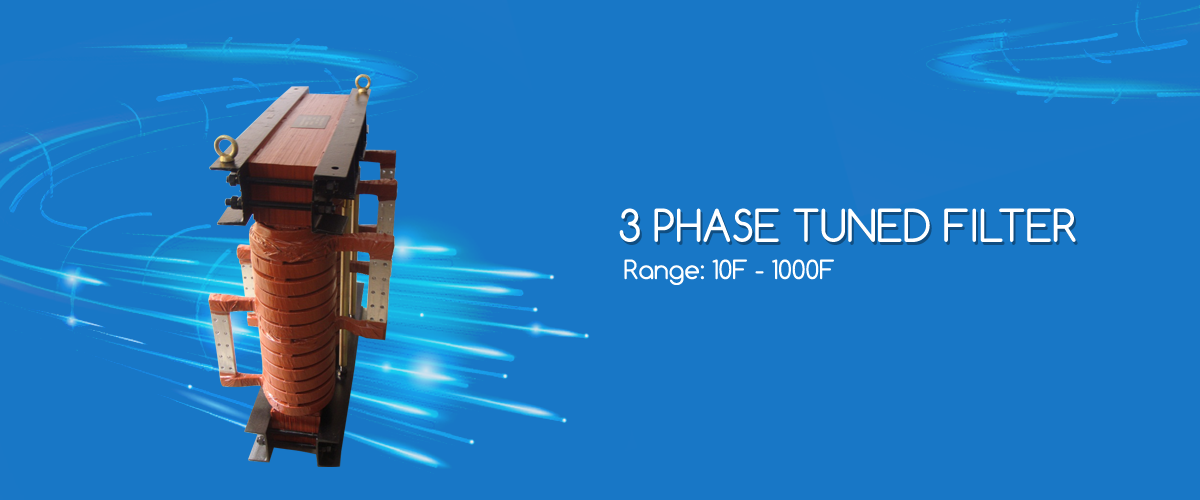 Filters are used, in supply networks having a high level of harmonic distortion. Their purpose is to avoid the harmonic currents overload to the capacitors by diverting them to the mains.
Features
Space saving design
User friendly operation
Maintenance free life
Applications
Reduction of the third overtone until a 90%.
Significant Reduction of other overtones.
Reduction current of neutral absorbed.
Reduction of losses in the installation.
Reduction of the interference.
Improvement of the power factor.