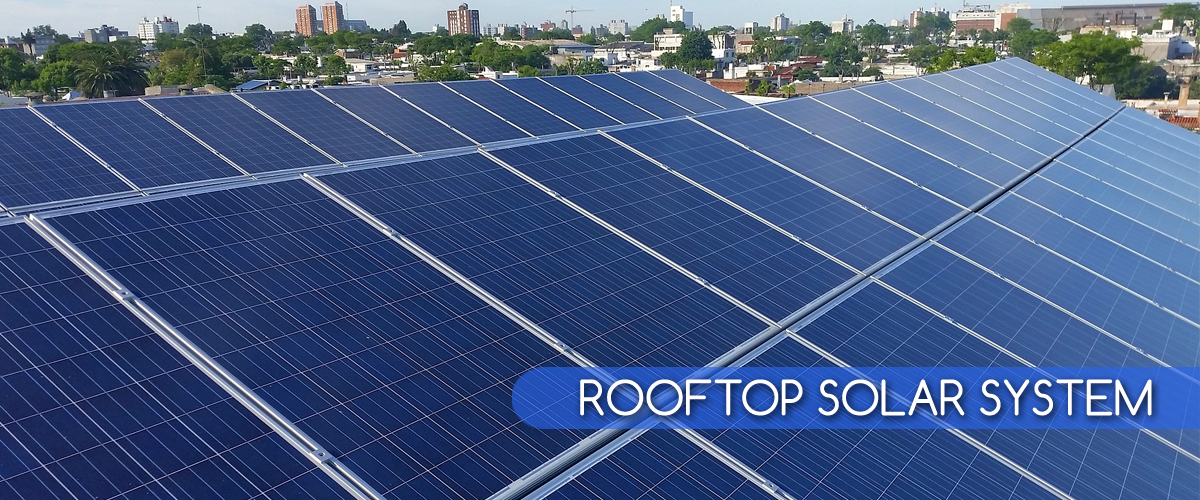 Karnataka has finalised the installation guidelines for rooftop solar system with net metering.
Karnataka state is blessed with 240-300 days of good sunlight radiation every year.
Benefits
Solar power generation is environment friendly.
Generate your own power for your installation.
Earn money by exporting excess solar power generated into the grid after self consumption by installation of net metering and obtain many more benefits.
Applications
Residential
Commercial
Educational Institutions
Industrial Organisations
Government Sector